august is my FAVorite month due to the obvious, my bday month, but its because you feel a sense of urgency to get all those summer plans you havent yet crossed off your list and you go balls out trying to make the summer last. am i right??

i kno these pix are long overdue BUT i aint the last one to post.


so here ya go kids, 2nd trip to vegas and some other august happenings.
the road trip there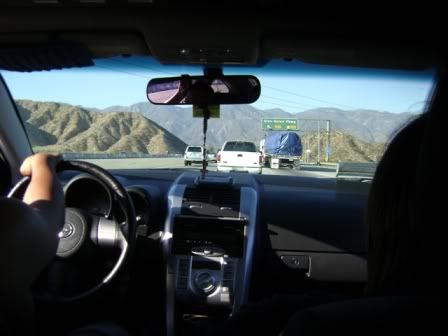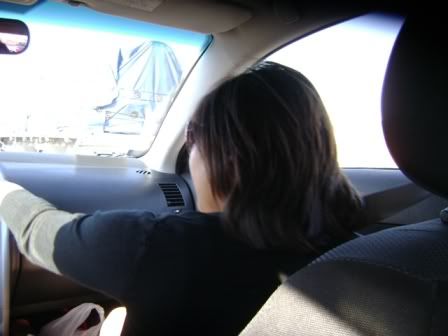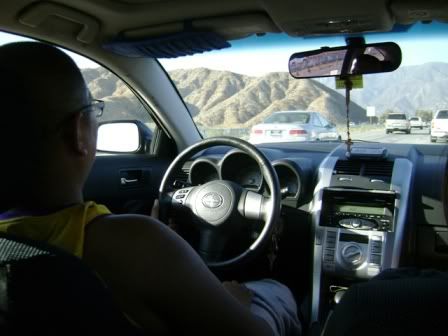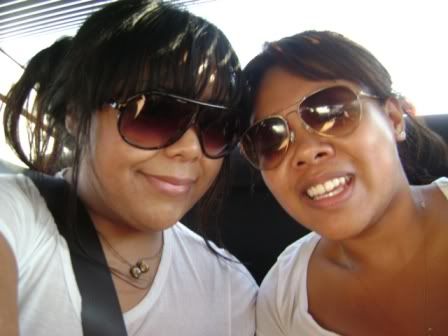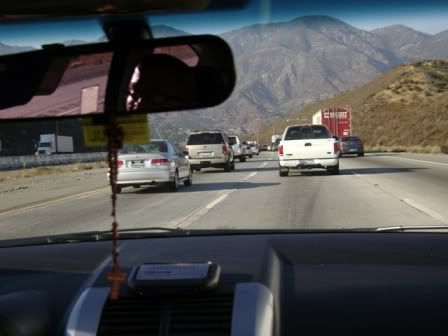 fern couldnt hack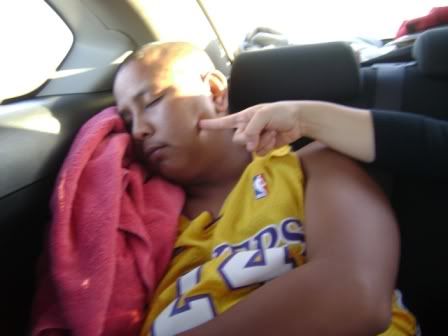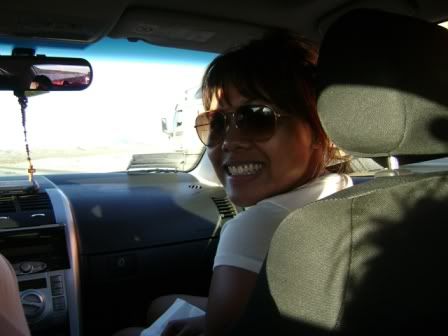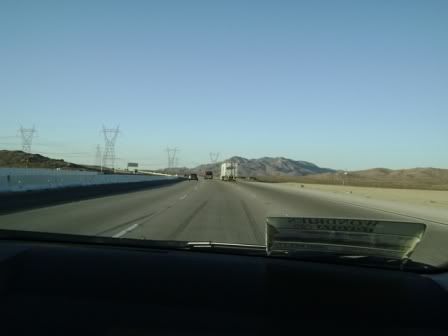 so i took over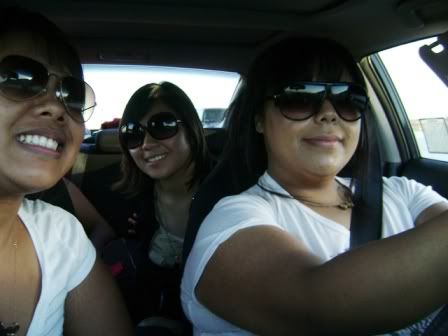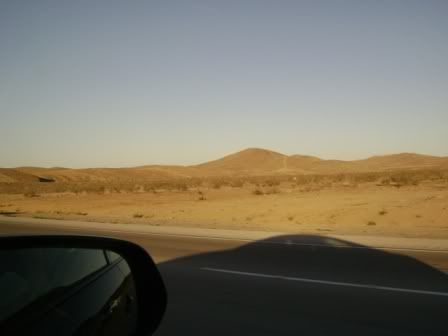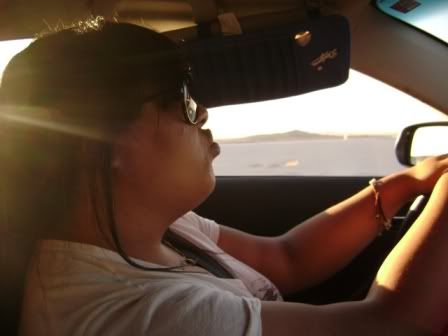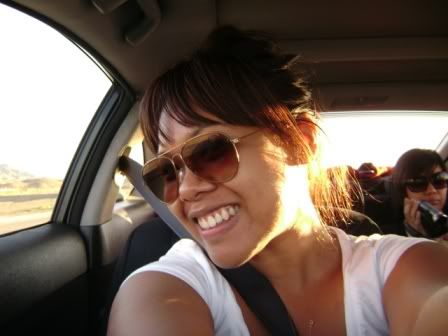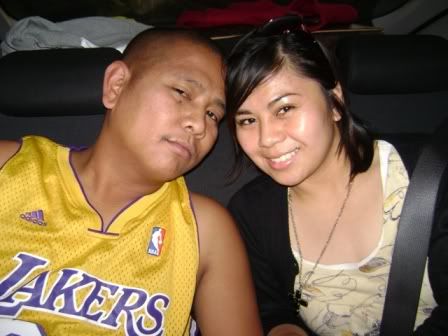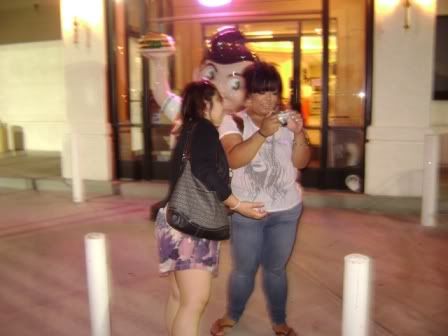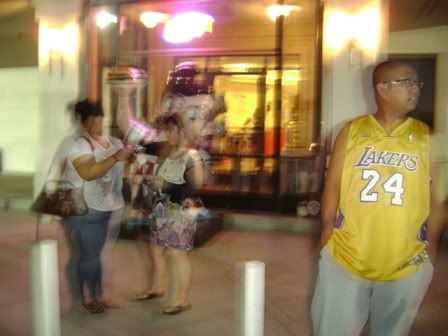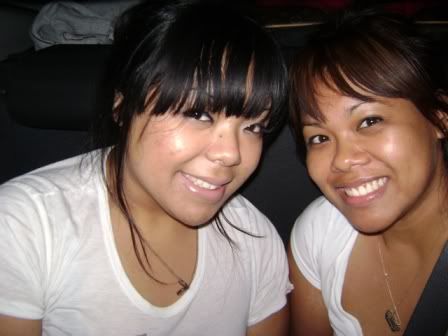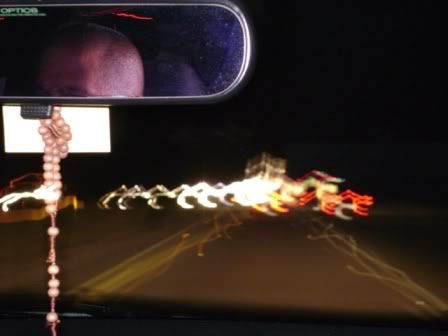 sweet suite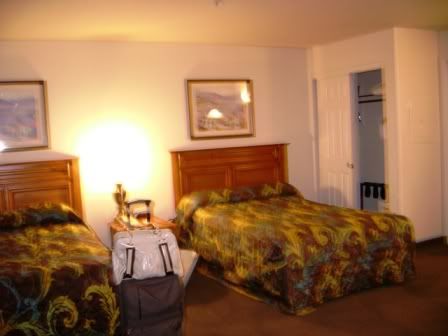 night 1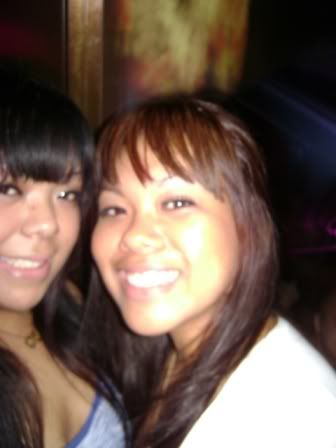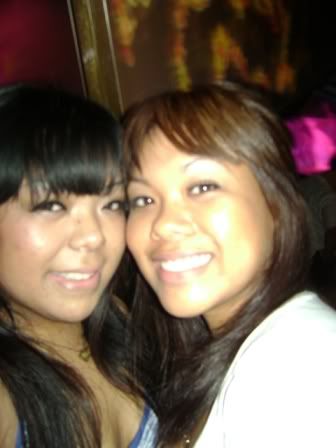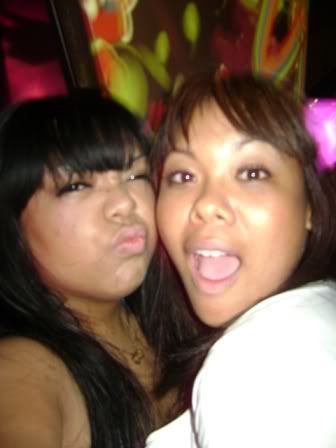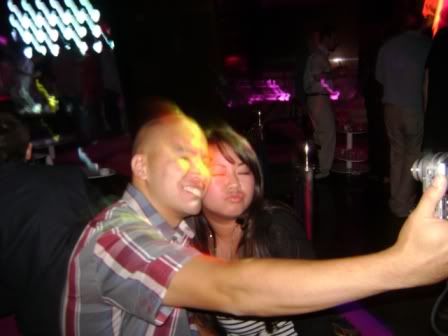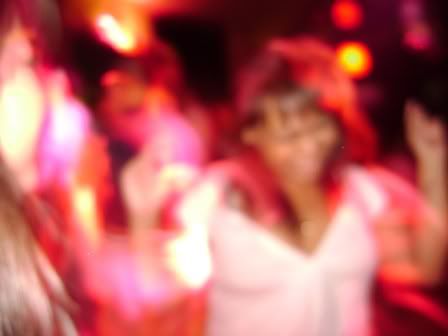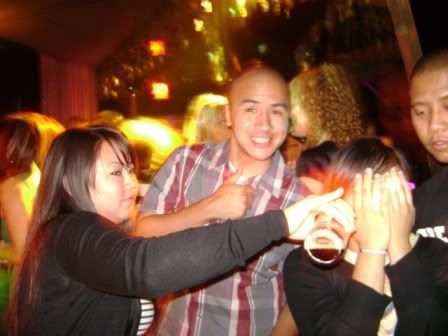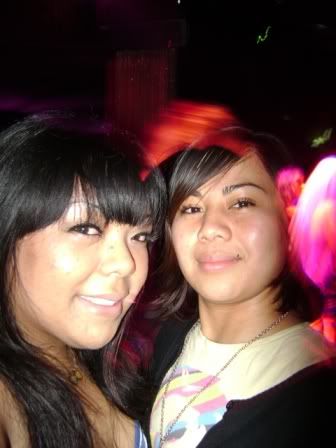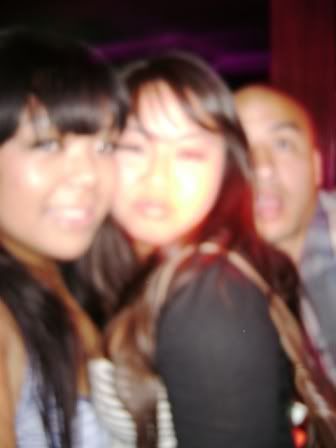 matt's twin bro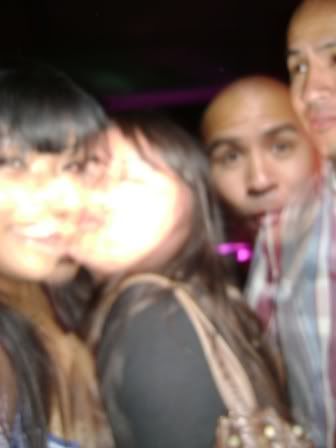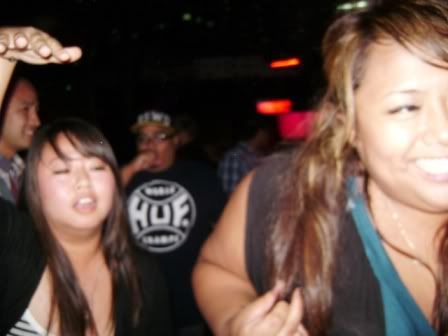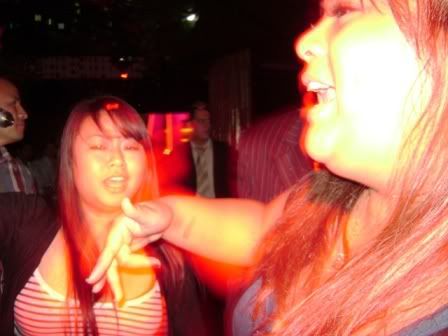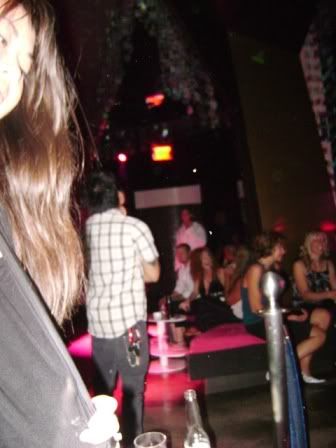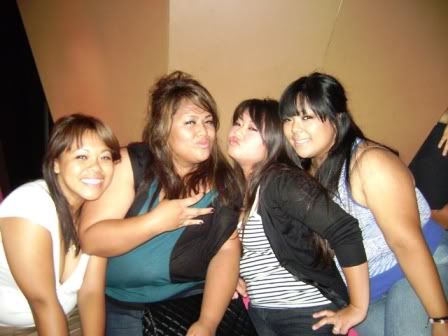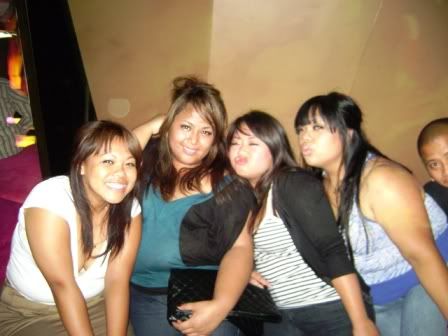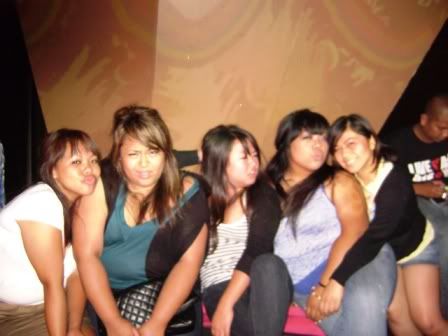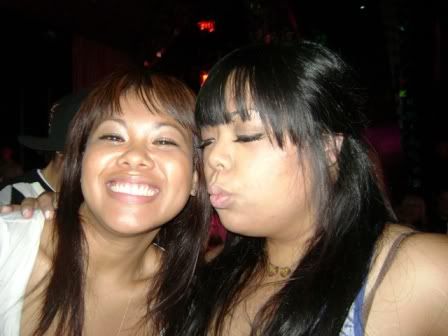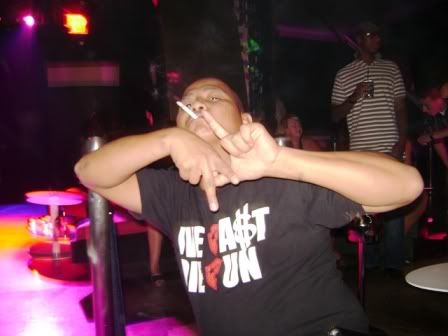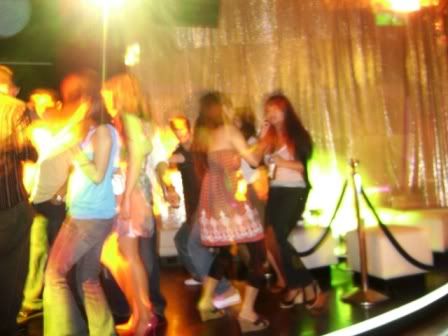 colin's friday night boy toy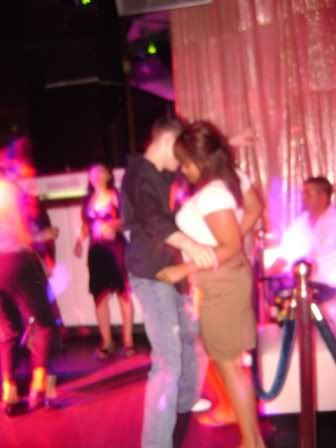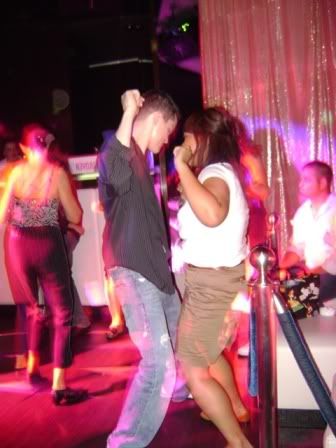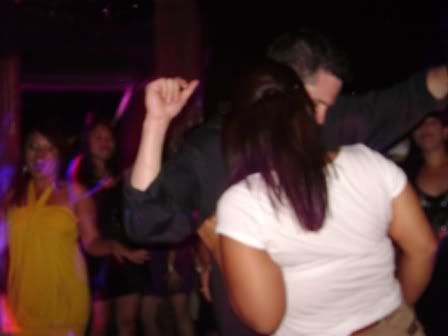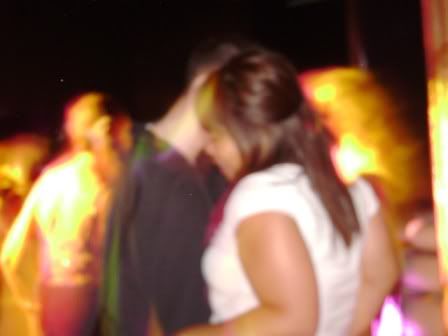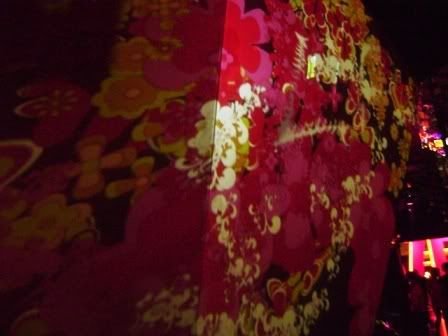 xtal finally came!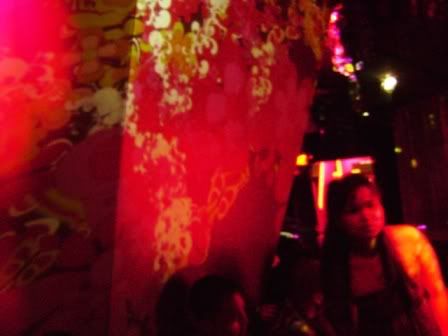 no easy feat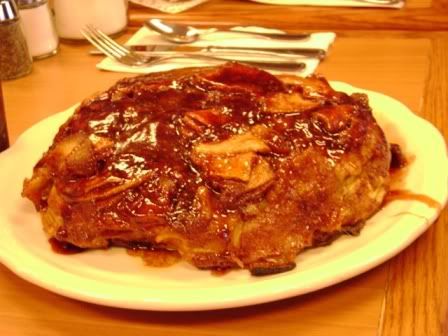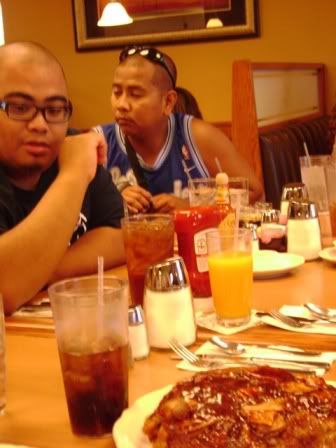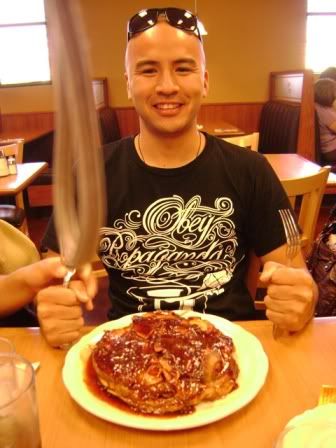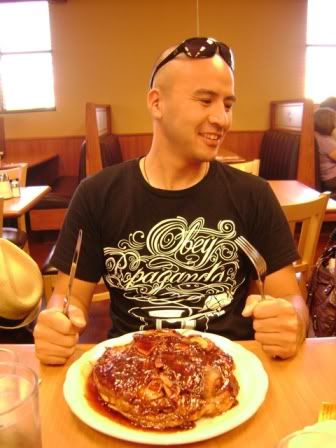 pose for prom 08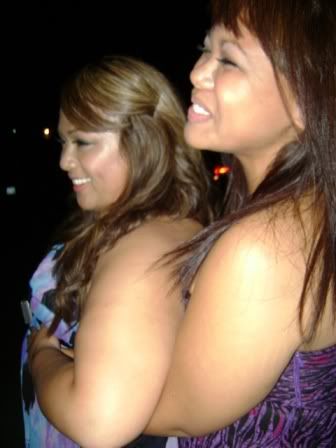 the night of TAO, posers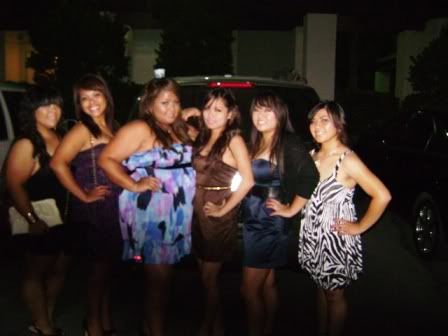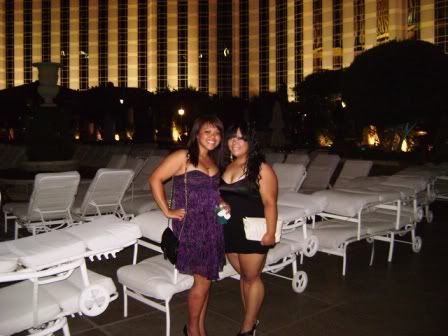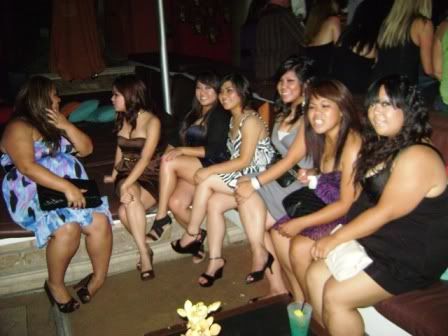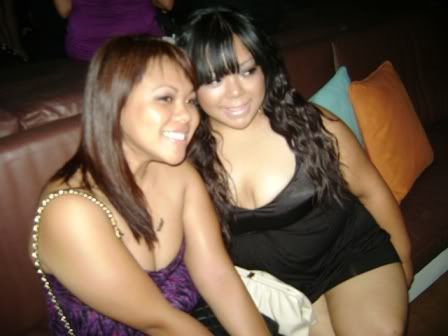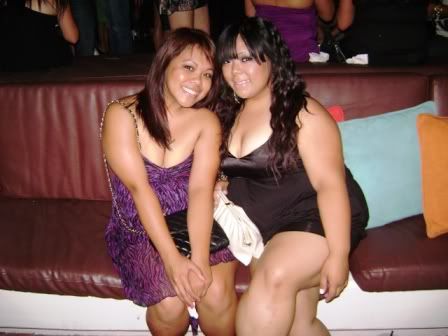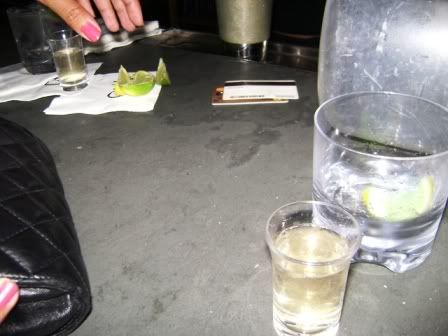 my bday present, thx c-squad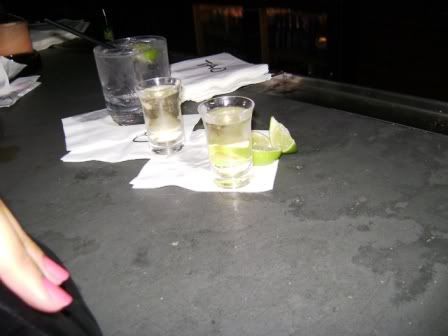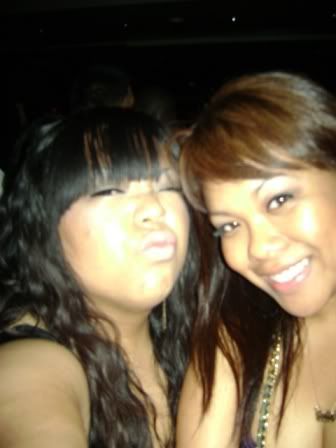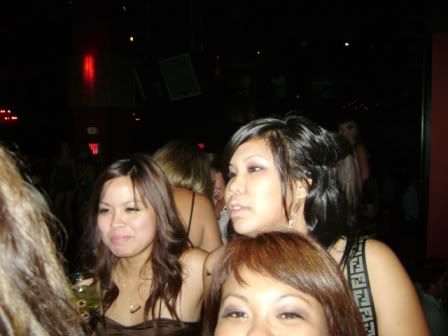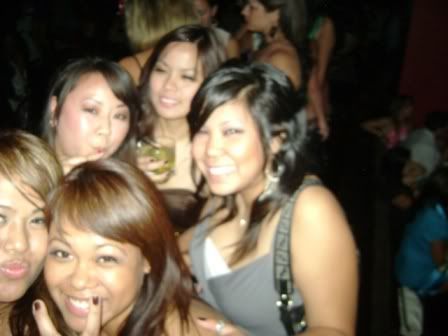 the sea of sweat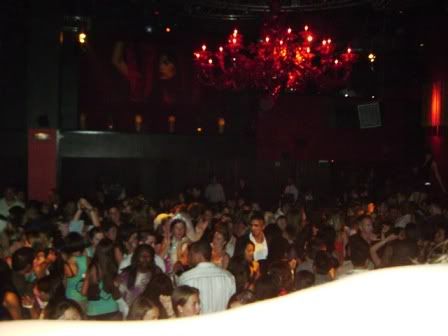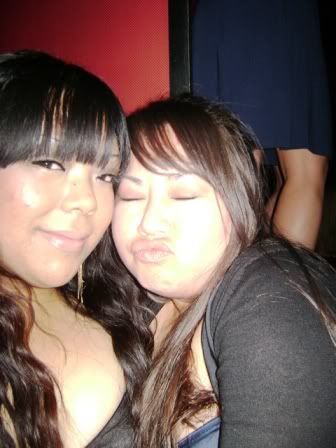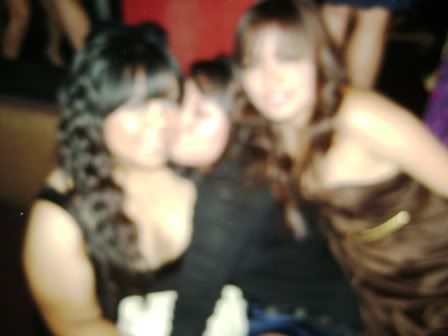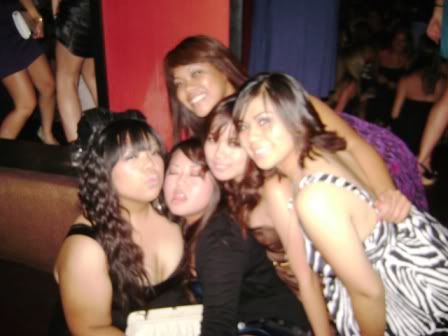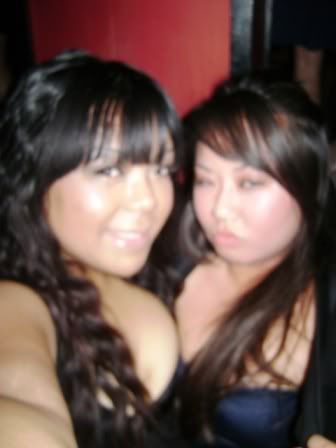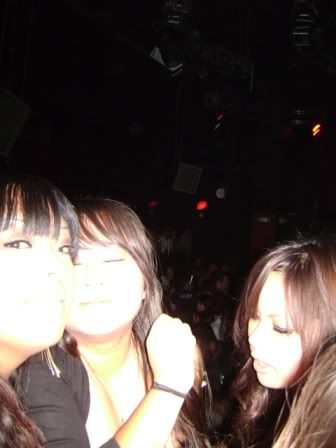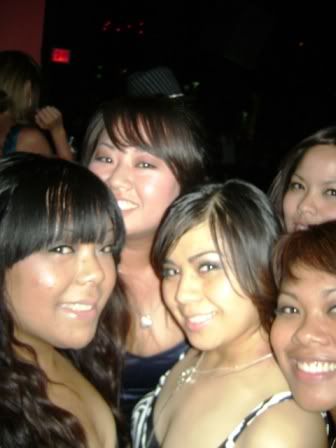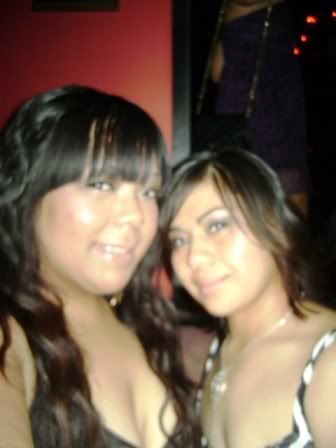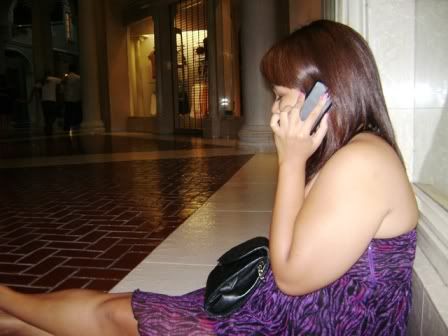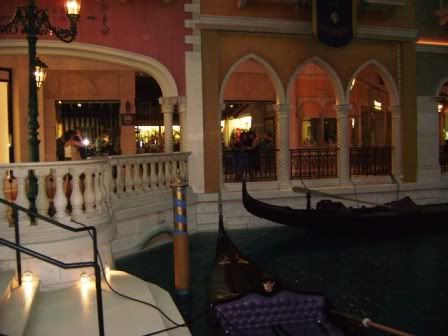 the death of me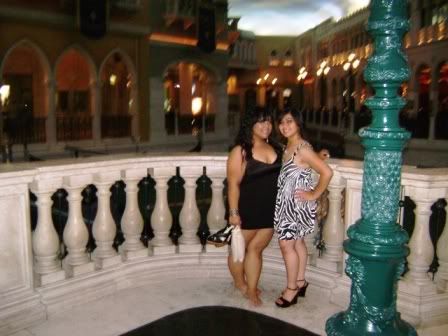 before brunch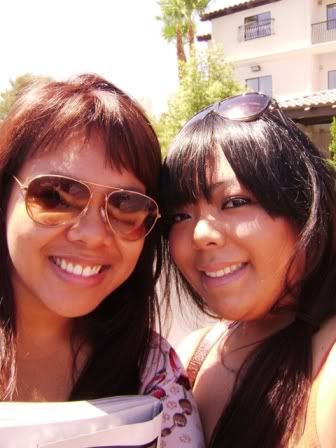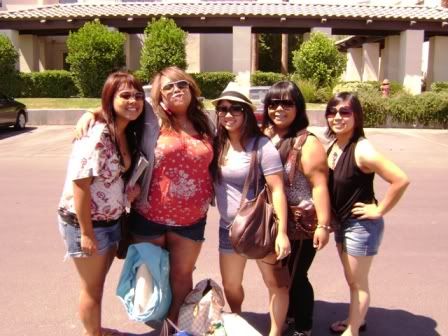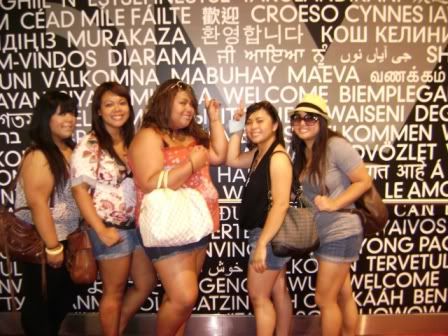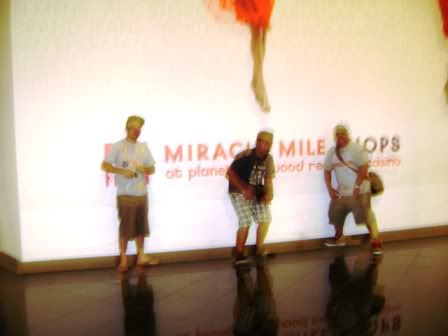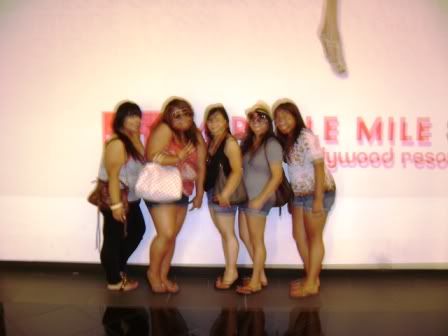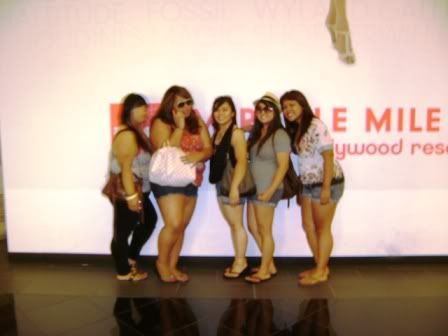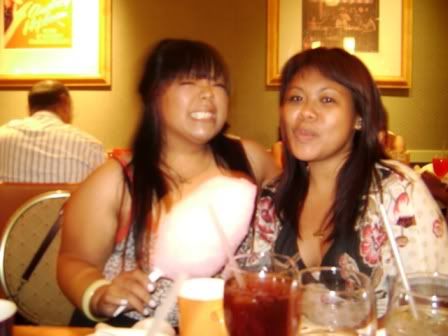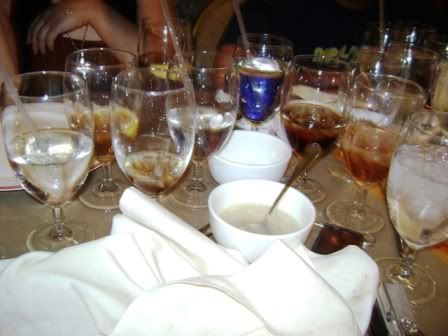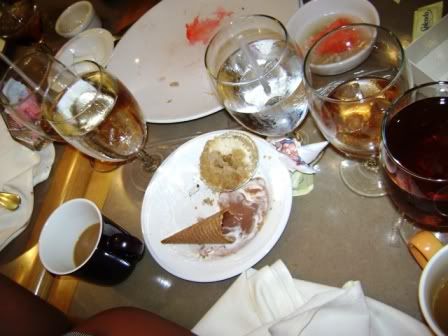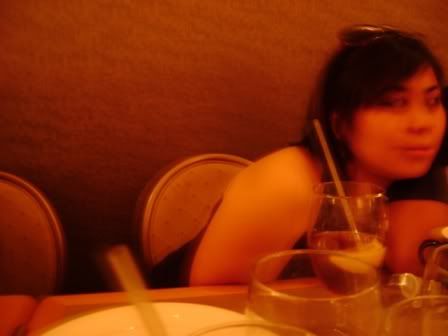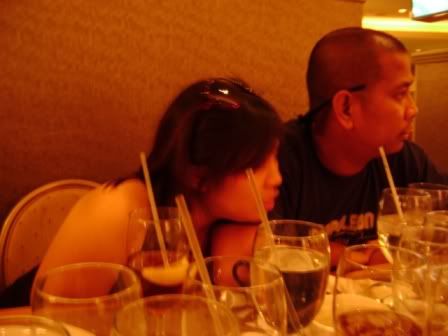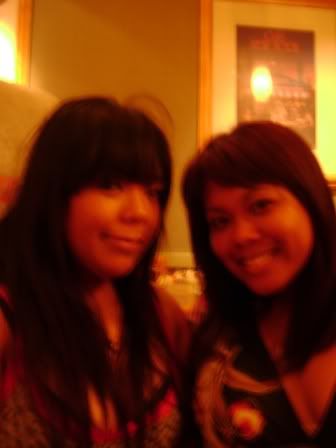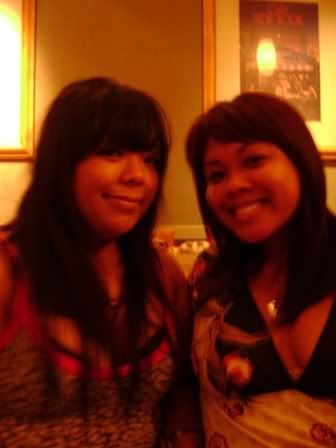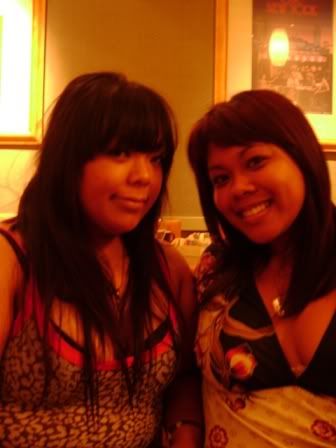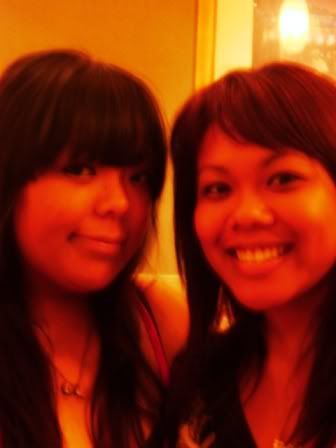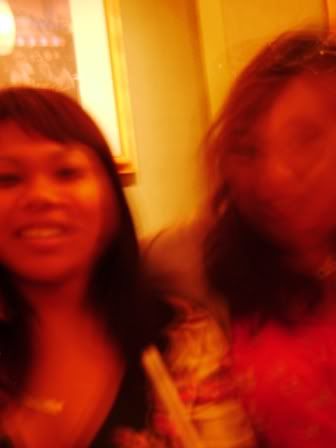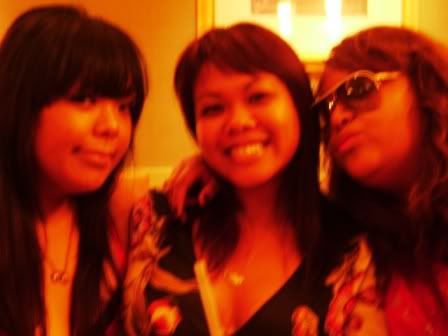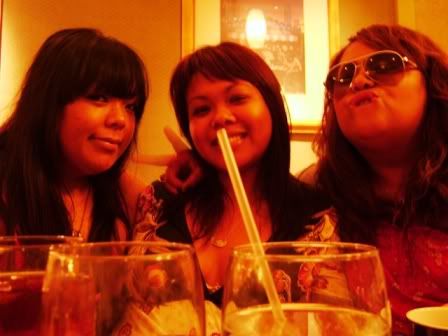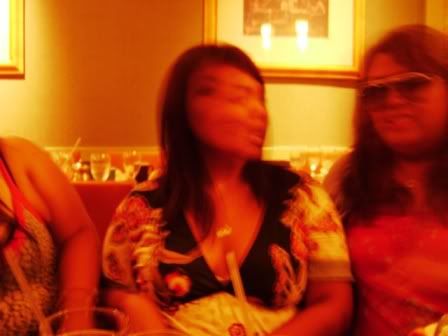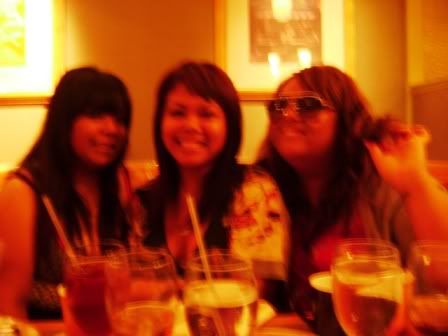 rose's special effect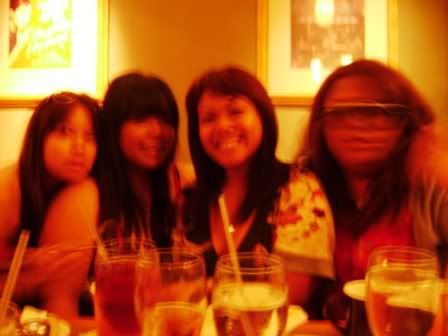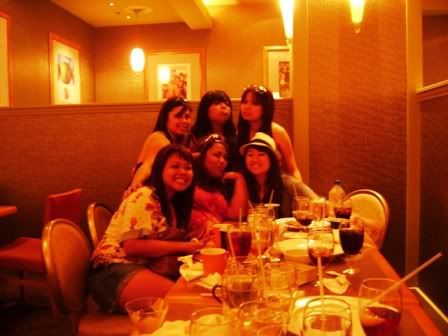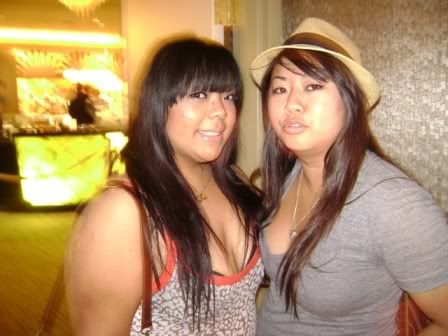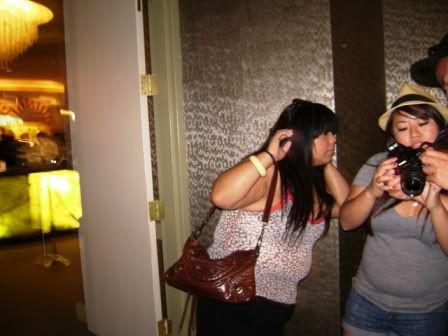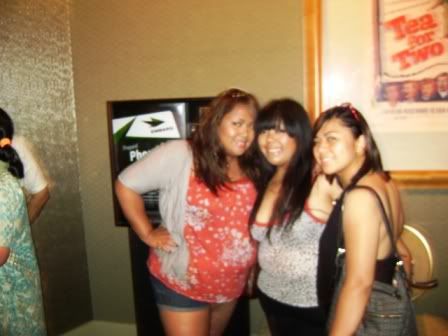 afternoon delight